Fullerton's AC Tune-Up Experts
The team from Alps Heating & Air Conditioning, Inc. has been providing outstanding workmanship to clients throughout Fullerton, CA, since 1979. We are proud that we've furnished air conditioning maintenance support to numerous locals over this period. While the technology found in today's air conditioning systems has changed, our commitment to customer service has never wavered.
We are an award-winning company that takes pride in doing a job the right way. Our A+ rating with the Better Business Bureau is a testament to our professionalism. You'll find that attitude on display whenever you rely on us for your AC maintenance needs. Our certified technicians are qualified and experienced to get your unit operating at its peak efficiency. They can perform maintenance on any make or model of air conditioning equipment you have in your home.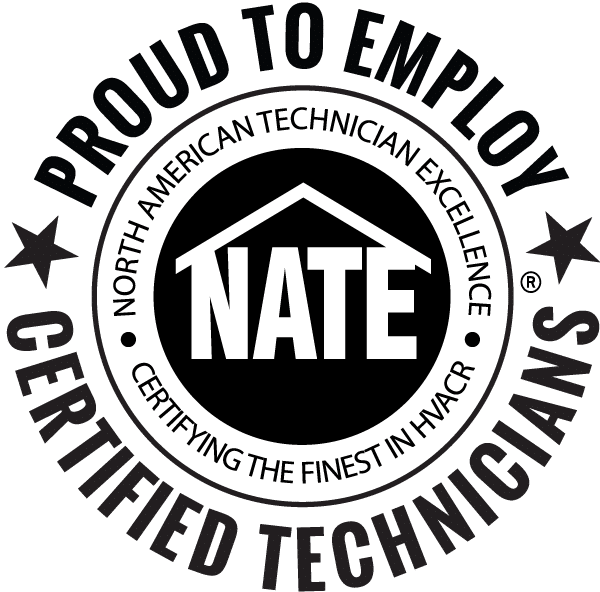 Clients appreciate our:
Conscientious expertise
NATE-certified technicians
Angie's List Super Service Award
Over three decades of experience
Thorough AC Maintenance Around Fullerton
When you turn to Alps Heating & Air Conditioning, Inc. for an AC tune-up in Fullerton, our experienced technicians will arrive on time and prepared. We'll perform a comprehensive inspection of your system and diagnose any lurking issues. These will be corrected before they can become serious. We'll check and top off the refrigerant level, change the filter and examine all the electrical connections.
Our techncians also lubricate moving parts and calibrate the thermostat. We'll finish with a comprehensive cleaning of your coils to make sure that nothing will hinder your unit's performance. We want to ensure you and your family remain comfortable.
Advantages of regular AC maintenance:
Prolonged useful life of the system
Greater operational efficiency
Reduced energy usage
Lower utility bills
Fewer repairs
Reliable Cooling Service for Fullerton Customers
Delaying an AC tune-up can seriously hinder an AC unit's ability to keep you cool during the warm summer months. It can also lead to expensive repairs down the road. If you're looking to add years to equipment life and cut down on overall expenses, don't skip routine maintenance. Our technicians will arrive with everything they need, work quickly and leave you with enhanced peace of mind. Don't hesitate to reach out for other jobs as well. We perform AC repairs and installations when the need arises.
During the winter months in Fullerton, Alps Heating & Air Conditioning, Inc. can handle AC installation, repair, or even maintenance for your heating equipment. If you're interested in any of these services, call our office today to schedule an appointment.